X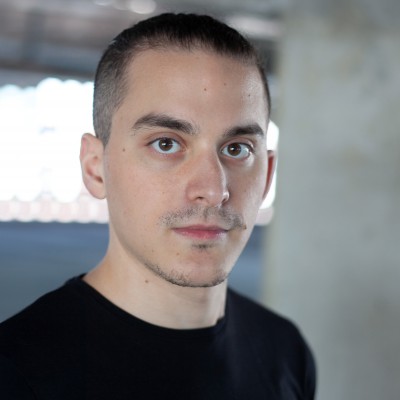 CoTrace - Advanced Contact Tracing
CoTrace is a contact tracing app that differentiates itself with its unique Accessibility Features and Research Acceleration section.
The app uses Apple and Google's secure COVID-19 exposure logging API, which allows it to use low-energy Bluetooth to evaluate the risk of exposure.
The Accessible UI is designed for the risk group (60 years+), visually impaired, and specially-abled users. Only essential information is displayed, with the option to navigate the app through voice-only. The design is WCAG 2.1 compliant.
The standard UI has a Research Acceleration section that allows users to participate and volunteer in anti-body testing and various COVID-19 studies in their area. This feature aims to leverage the enthusiasm of early adopters to help fight against the pandemic.
Bashar Zapen